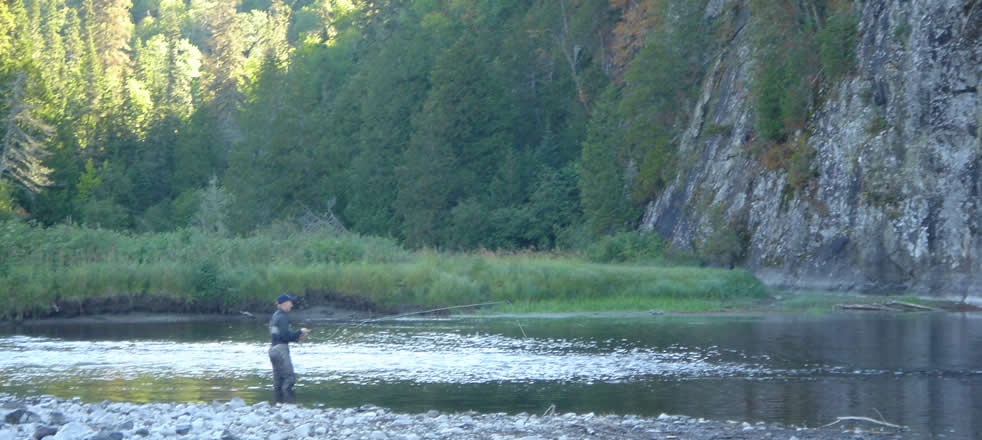 Welcome to Mykiss Custom Rods
We specialize in building heirloom quality fly rods that are both technologically and cosmetically superior.
We chose blanks and components with superior performance and pay particular attention to selection of wood, feather inlays and color schemes.
Choose a rod package, customize a rod with your own components selection, or let us develop options with you. We look forward to working with you to build your perfect fly rod.
To inquire further, please feel free to contact Dave by e-mail at dave@mykiss.ca or by telephone at (519) 270-1371.